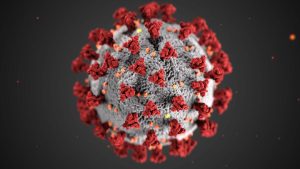 It's been a while since I posted anything I'm guessing mostly because not long after I started this site, the Pandemic hit and really kind of threw me for a loop.
Now that things are somewhat coming back to normal I'm hoping on being able to post more articles since we all can go out and do things once again. The worst part of the pandemic I think is that things will never be like they were before. I'm really hoping I'm wrong on that one, but at the same time, I feel it's beginning to be so long since we had normal that we're forgetting what normal really is.
So now I'm going to start working on organizing my thoughts on a lot of the things I've been doing and places I've been seeing around here so stay tuned!